FINANCE AND INSURANCE PRODUCTS AT RICKENBAUGH CADILLAC
At Rickenbaugh Cadillac, the customer-first experience you get doesn't stop when you've found the Cadillac of your dreams. The Finance and Insurance department at our Cadillac dealership in Denver, CO, offers a slew of extended warranty and coverage plans sure to make you confident in your purchase or lease of a new Cadillac. It doesn't matter if you're looking for a prepaid Cadillac maintenance plan or would like to install cutting-edge paint protection on your luxury model, as we can provide these and many other options. Come meet with one of our Cadillac F&I experts now to explore how you can upgrade a Cadillac with one of our many insurance and warranty plans.
RICKENBAUGH CADILLAC F&I DEPARTMENT OFFERINGS: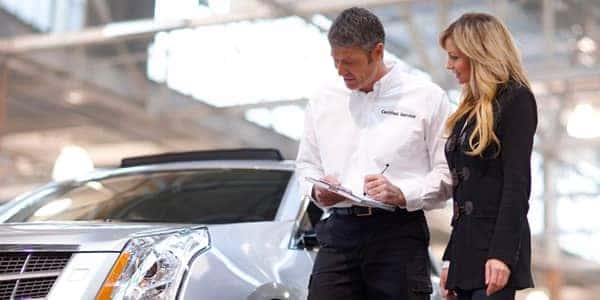 VEHICLE SERVICE CONTRACT:

---
These extended Cadillac warranties can cover everything from electrical concerns to engine repairs. Coverage is dependent upon mileage and model year.
PREPAID MAINTENANCE:

---
Cadillac service plans take the guesswork out of regularly scheduled Cadillac maintenance, like oil changes and tire rotations. Buy one of these and have future Cadillac services paid for beforehand.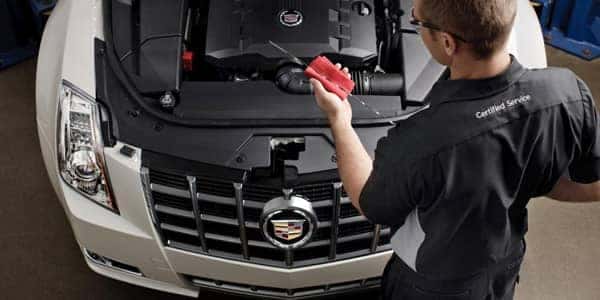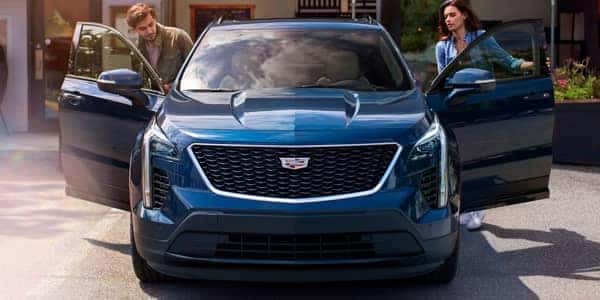 CLEAR MASK:

---
Protection from rock chips, road rash, scratches. We can apply Clear Mask to the hood of your Cadillac, the headlights, underneath all door handles and on the edging of all doors.
WINDOW TINT:

---
Tell us what shade you prefer, and we'll strive for excellence!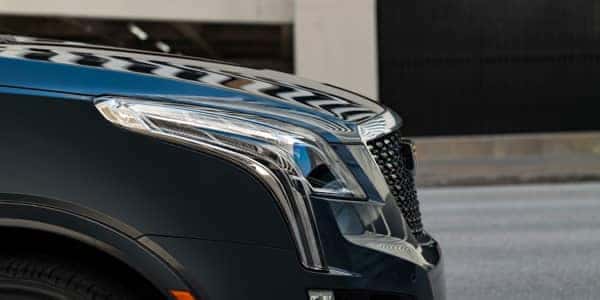 PERMA PLATE:

---
Windshield replacement and chip repair coverage for up to five years.
ROAD HAZARD:

---
Tire and wheel repairs if damaged by road debris, pot holes or other hazardous road conditions.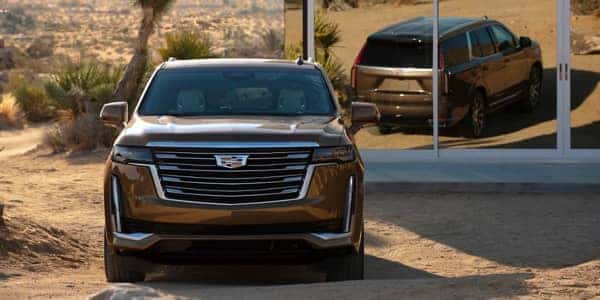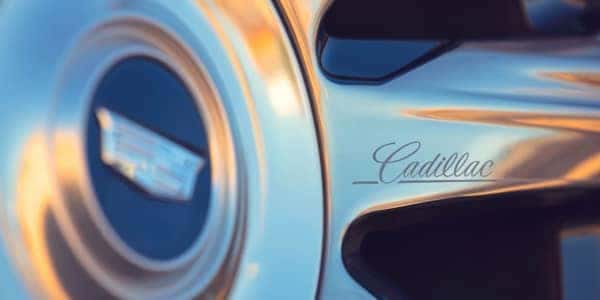 DING SHIELD PLUS

---
Dent and ding coverage including hail damage and unlimited cosmetic wheel repairs.
XZILON:

---
Protects your Cadillac from environmental hazards like acid rain, bird droppings, tree sap and sun fading. It even protects leather and interior fabrics from staining.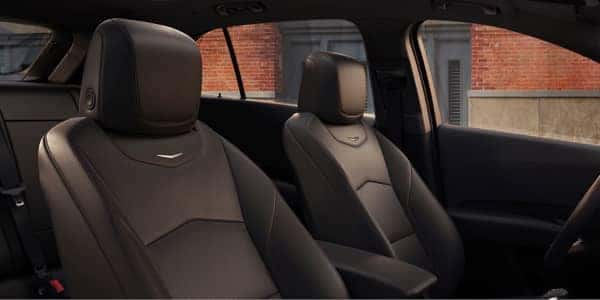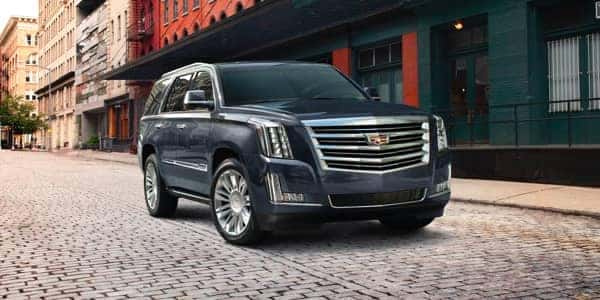 GAP INSURANCE

---
Cadillac loan protection in the case of total loss.
LEASE EXCESS WEAR PROTECTION:

---
Will protect you from extra fees at the end of your Cadillac lease agreement. Covered items include tires, windshield, key fobs and minor body damage.